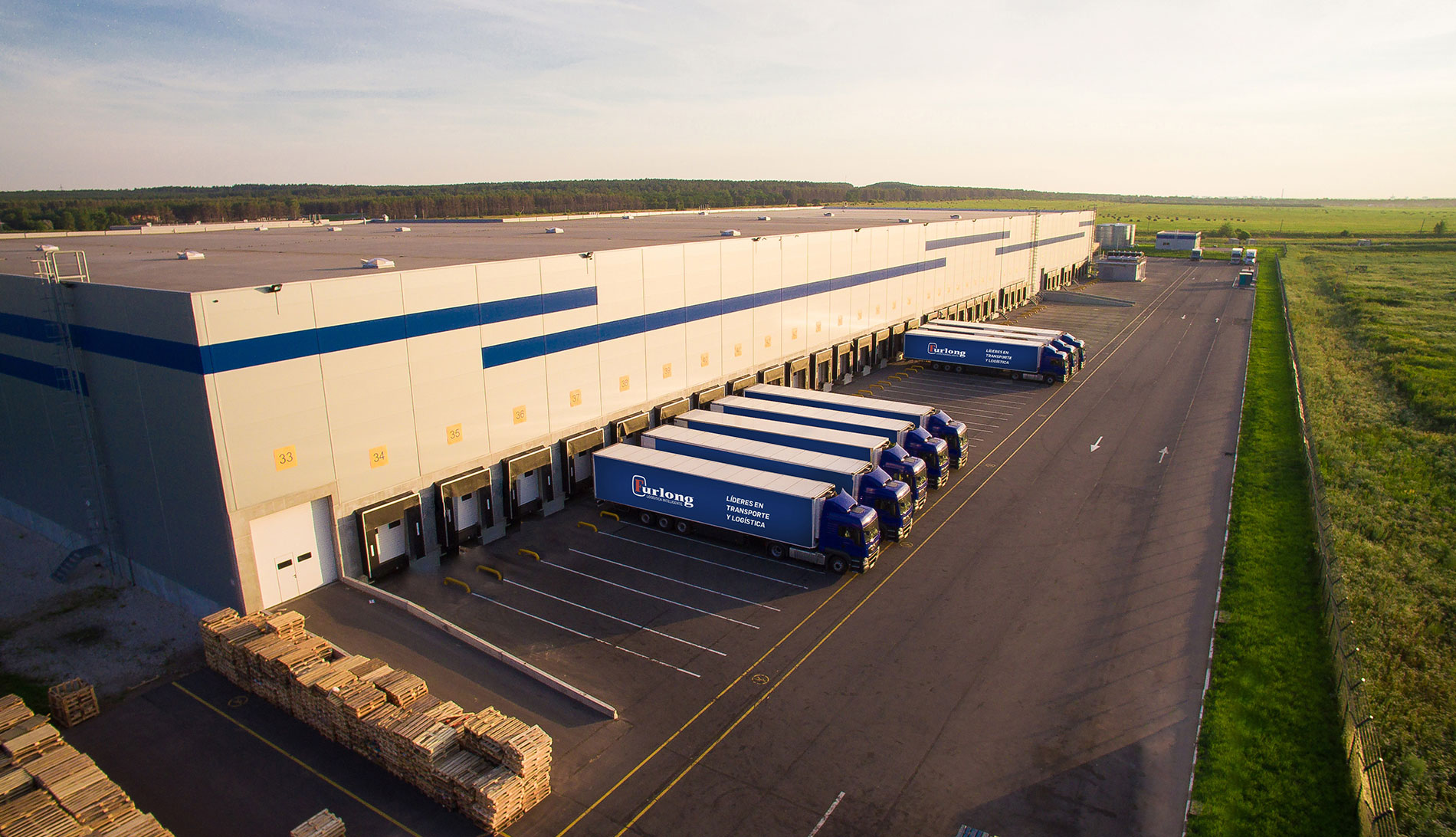 The Company
About Us
Vision
Achieve leadership in the region with sustained growth, providing high quality services at competitive costs.
Mission
Provide intelligent transport and logistics solutions by activity, adding value to our clients through innovative alternatives and excellence, affirming our leadership in Argentina.
Our values
Permanent updating and training
Excellence and quality in our services
Honesty and integrity
Safety and health of personnel guaranteed
Commitment and care for the environment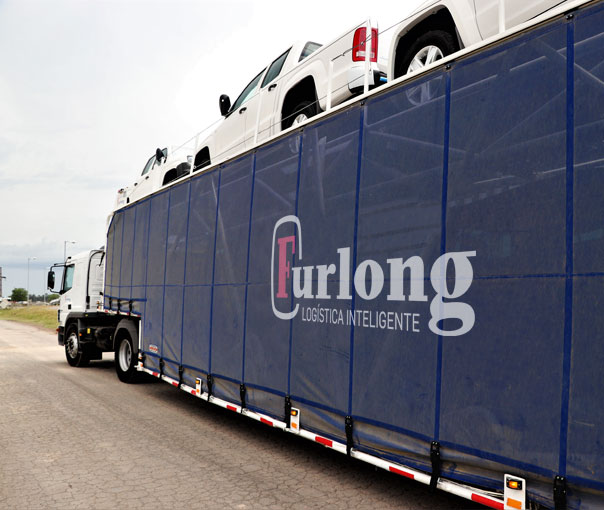 The 130-year history reaffirms our commitment to the country and the community, and our experience and logistics knowledge, combined with high professionalism, innovation and a vocation for service.
Investment and quality of service are a priority in our management and today we have a solid infrastructure, with multiple warehouses, with an extensive truck fleet, with ISO 9000 and ISO 14000 certification for our operations and a solid IT base that enables us to differentiate and allow us to provide quality services to our clients.
Note: Transportes Furlong Do Brasil S/A and Transportes Furlong S.A de Uruguay are independent companies not controlled or linked under the terms of Article 33 Law 19550 by, or with, Transportes Furlong S.A de Argentina.
History
1887

In 1887 Pedro Furlong founded his company in the Port of Buenos Aires and in a few years Expreso Furlong developed as a leading company in cargo transportation throughout the country.

1900

Around 1900, in association with the Railways, we began with multimodal practices, transforming ourselves into one of the most important transport and logistics companies in Argentina.

1959

Starting in 1959, he specialized in transporting cars on trucks by road

1987

Looking for new markets in 1987, we also added general cargo logistics and warehouse stock management and its distribution to factories and customers in general.

1990

In 1990, accompanying the globalization and the regional integration of the economy, we expanded to Mercosur, developing operational and commercial bases in Brazil, Uruguay and Chile, to provide our clients with local and regional services.

2017

We obtain the authorization as a TAX DEPOSIT operator