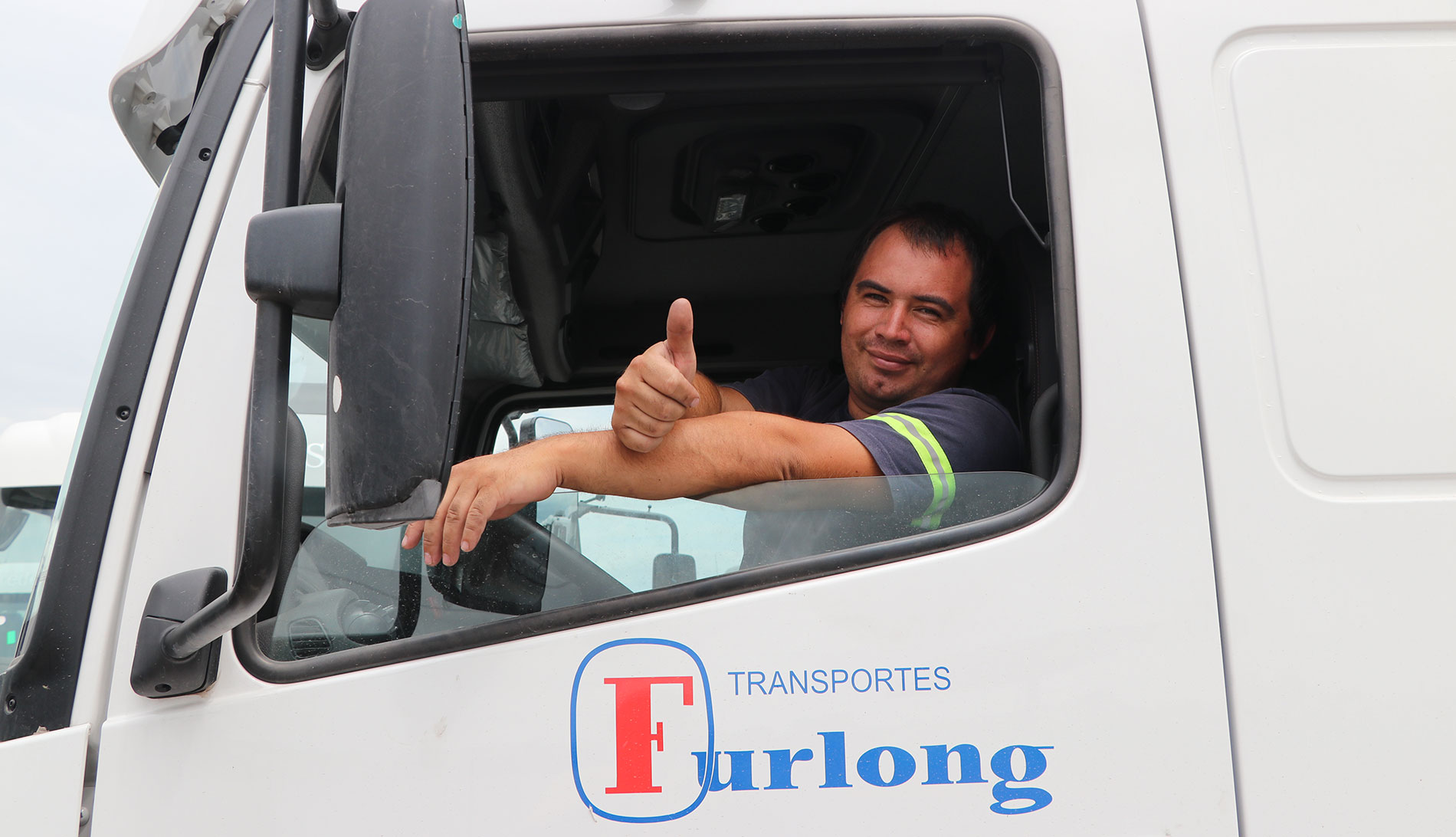 WHY JOIN FURLONG?
The extensive experience of our organization makes us unique in the market, pioneers in customized services, products and solutions. We value talent, desire to learn and teamwork. If you are interested in continuing to grow with us, join our company.
APPLICATION FORM
If you want to be part of our team, complete the following form
(*) Required fields.