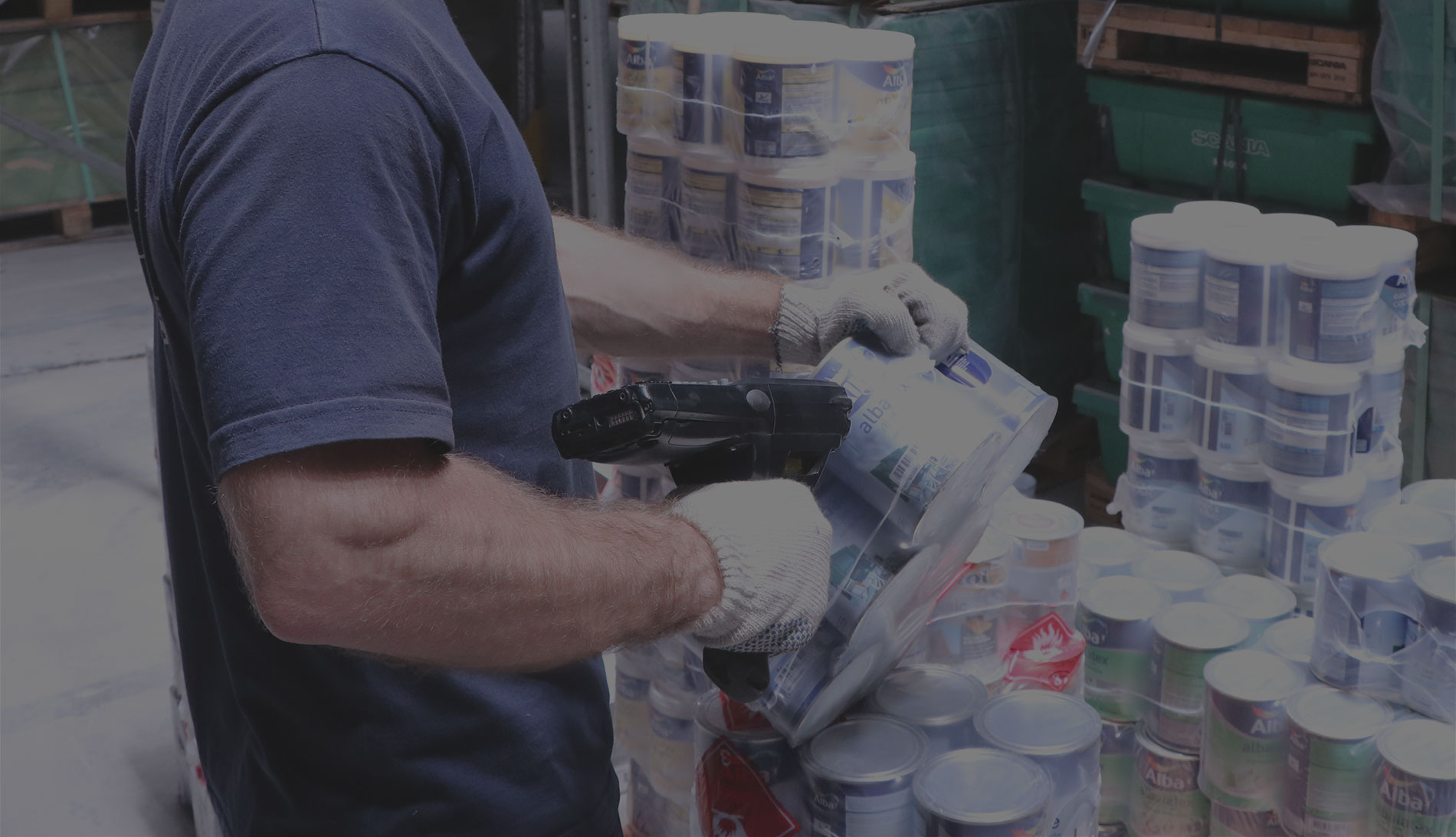 Furlong solutions
Fast Moving Consumer Goods
WHY CHOOSE THE FURLONG SOLUTION
IMPORTANT FLEET OF UNITS

STRATEGIC LOCATION IN THE NORTH OF BUENOS AIRES

WAREHOUSE AAA
Currently, there is nothing more important than placing and maintaining your products on the shelves, but the increasing pressure to lower prices, the proliferation of new products, the growth of own brands and the fluctuation of demand are a challenge in this field. Furlong offers you to efficiently manage the demand of your transportation and supply chains, meeting rigorous service levels with speed and agility.
DETAIL OF THE SERVICE
• Strategic location in the north of Buenos Aires
• Important fleet of units
• AAA deposits
• 24 hour operation
• Great flexibility to demand
• Consolidation of loads
• Fleet monitoring
• Reverse logistics
Interplants. We provide solutions for the movement of products between plants, integrating technological and human factors in order to guarantee a constant flow of units between the different areas. Through satellite tools and checkpoints, our clients can see online the flow status of their materials, which allows them to anticipate the necessary actions to ensure their production.